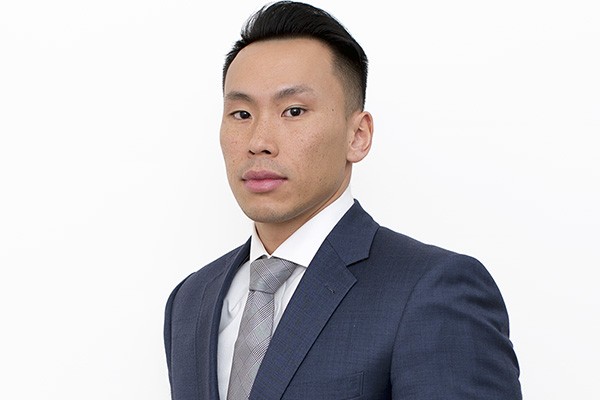 李彥德
Godfrey Lee is a managing partner of Lee & Miao, PLLC.  Mr. Lee represents real estate developers, investors, owners, sellers and purchasers, including individuals, corporate entities and lenders in connection with a broad range of residential and commercial real estate transactions.  This includes the purchase, sale, financing, structuring, leasing, insuring, managing, renovation and disposition of condominiums, cooperatives, commercial space, mixed-use properties, single-use properties and vacant land.  Mr. Lee has extensive experience particularly with foreign investments and transactions in New York real estate.  He negotiates purchase and development agreements, completes due diligence and assists with financing and structuring of the deals.
In addition to real estate, Mr. Lee's practice also includes immigration visas, wills counseling and drafting, business formations, and commercial transactions including business acquisitions, mergers and sales.
Mr. Lee received a B.S. in Finance from the Pennsylvania State University Smeal College of Business and a J.D. from New York Law School  where he was on the board of the Real Estate Law Association.  Prior to founding Lee & Miao, PLLC, Mr. Lee was at a Wall Street bank overseeing asset management and securities compliance, arbitration and litigation matters before the U.S. Securities and Exchange Commission and the Financial Industry Regulation Authority. 
Mr. Lee is admitted to practice in New Jersey and New York.  He speaks English and Cantonese. 
Contact Information
Email:              g.lee@leemiaolaw.com
Office:             646-559-2321
Mobile:           646-881-4533